<

>
Nanny Sharing More Popular Than Ever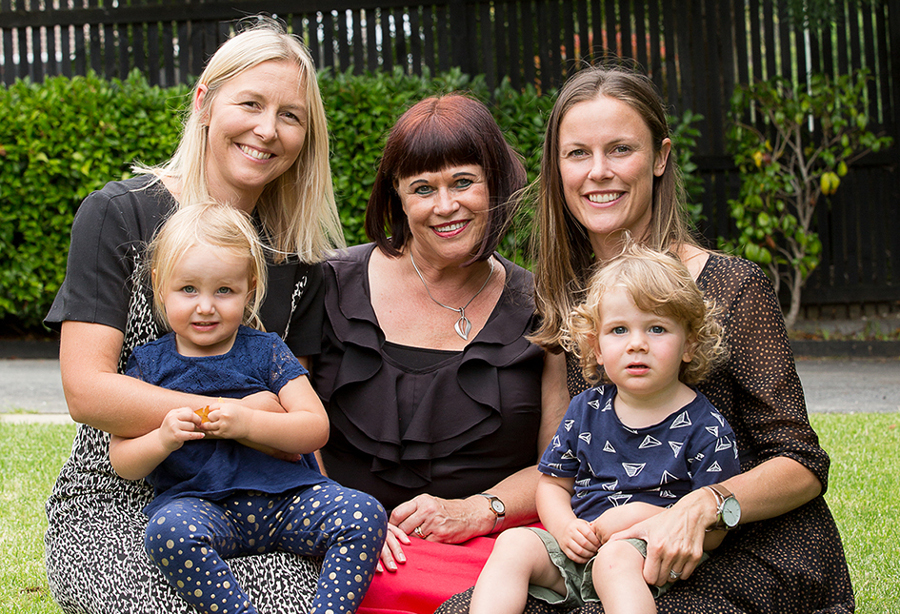 Sharing a nanny between families is now more popular than ever, with New Zealand's leading in home childcare provider seeing nanny share placements significantly increase in the last year.
PORSE General Manager, Kerry Henderson, says the rise in nanny shares is being driven by more families choosing in-home childcare.
"Modern day living including growing residential development and the rising cost of living in our major cities means that unfortunately mothers are returning to work faster than they might want to. They are looking for flexibility with their childcare providers so more are looking for nannies."
"With a nanny share families get the benefit of having a nanny in their home, but they don't have to pay the full price of a sole nanny, so it's more cost effective but offers the same benefits of care and education in a home environment with small ratios."
"In areas where the availability of in home educators is limited, we're starting to suggest nanny shares as we're finding they are working well for families," said Mrs Henderson.
Auckland parents Wayne and Melanie Ilich and Fran and Dave Burley say their nanny share has been a life changing experience.
Mrs Ilich said when she returned to work she looked at many options but the nanny share was the best and most flexible.
"The one-on-one the children get in an in-home environment is brilliant, not to mention extremely cost effective. Auckland traffic can be unpredictable at the best of times and if I'm running late our nanny Debbie is always flexible which takes the pressure off. "
Mrs Burley says the nanny share arrangement is perfect for families who need flexible hours.
"I couldn't recommend the nanny share enough.  Not only is the one-on-one care great for Freddie's development, it also gives him the opportunity to socialise with other children."
PORSE nanny Debbie Kessell cares for Freddie Burley and Sophie Ilich three days a week and has been a nanny with PORSE for 12 years. She has mainly cared for children in a nanny share arrangement and has noticed a boom in the demand for nanny shares more recently.
"I think mothers are returning to work faster, but still want their babies to be cared for in a home environment with smaller numbers of children. The one-on one-care they receive with a nanny is an attractive option for parents."
Nanny share families are able to negotiate an hourly rate with their nanny, and they also have access to WINZ subsidies and 20 hours ECE for children 3 years and over.
For more information contact
Catherine Wedd 0212886770