<

Rockit apple founder looks to raise $15 million for innovative cherry business
Successful primary sector Entrepreneur Phil Alison has commenced a $15 million capital raise for his vertically integrated Cherry business, Cherri Global.
In 2002 Mr Alison launched Rockit, a miniature-sized apple packaged and marketed in tubes which has enjoyed international success and he is taking the same approach to disrupt the global cherry market.
After selling his shareholding in Rockit in 2017, Mr Alison established the Cherri Global brand initially purchasing four cherry orchards in Central Otago in 2017.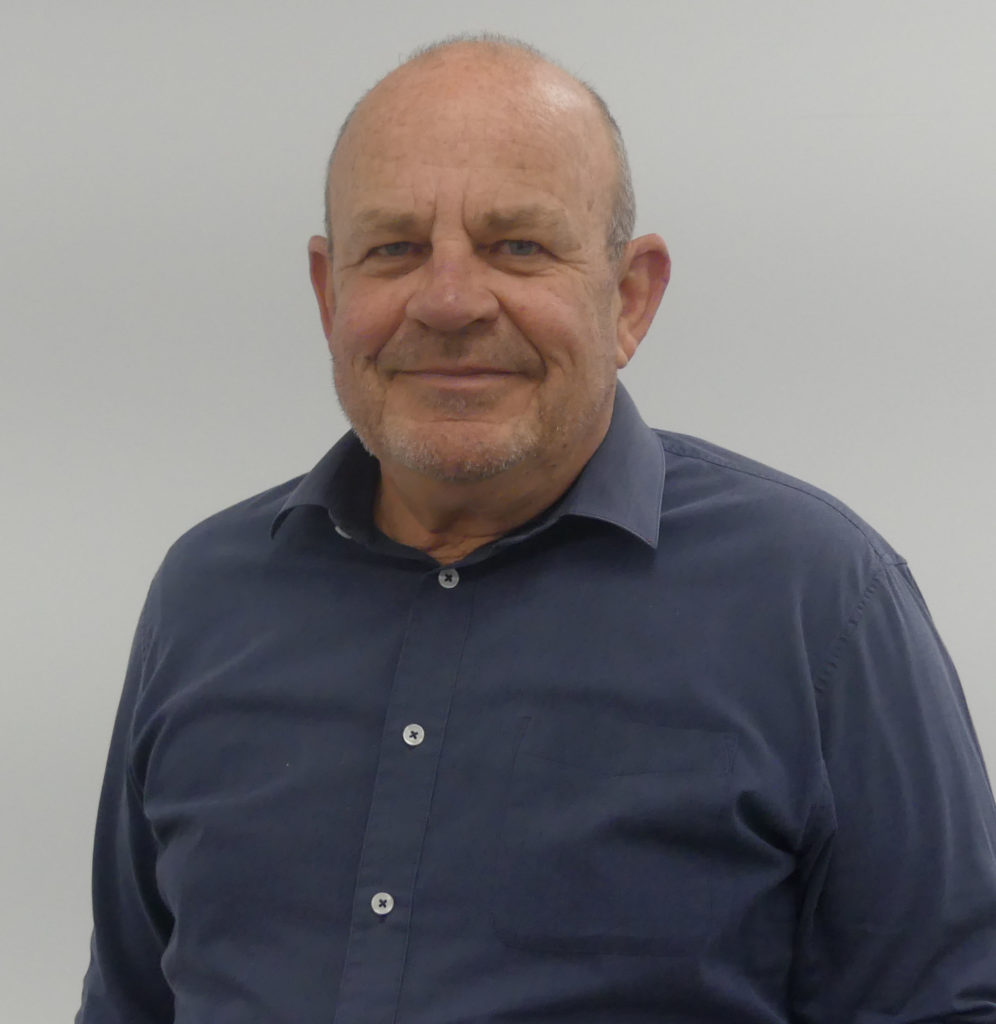 Cherri Global now has 165 hectares planted across 10 orchards in Central Otago and Hawke's Bay with a further 138 hectares of land to be planted over the next 2 years, which at full maturity has the potential of producing over 5,500 tonnes of cherries.
It also operates in partnership with Hineuru Iwi Trust at its Hawke's Bay properties.
Last month Cherri Global set up its head office in Havelock North, in the building he used to establish Rockit. Mr Alison has plans to further develop the building into a cherry packing and chilled storage facility.
After extensive international market research in 2016/17, Phil latched on to the huge potential in creating a global brand for the small stone fruit, that boasts a wide range of health benefits due to a potent source of antioxidants, vitamins and minerals.
"Like Rockit, I could see that a strong brand, innovative packaging, along with a high-quality nutritious fruit that we could create a product that has the potential to be a global sensation.
"Asia takes virtually 100 percent of all New Zealand export cherries at present. There is not enough supply globally and in particular nil or virtually no supply into North America, Europe or Middle East where there is counter-seasonal demand.
"Our 10-year market strategy identifies future supply and we want to enter these alternative markets well ahead so that we can establish demand in advance.
Mr Alison has partnered with Northington Partners for the capital raise, offering 4 million shares at $3.75, totalling $15m. The shares are available to eligible wholesale investors.
He says the benefit of investing in Cherri Global is that investors are directly connected to the business, rather than via fund or horticulture managers with food, rural and property investment portfolios.
"There's no third-party or fund manager fees, investors build relationships directly with me, my senior management team and other investors."
Phil leads a highly experienced senior management team with market-leading management and sales and marketing backgrounds from large-scale horticulture entities including Mark Carrington, Grant Taylor and Anna Catley.
Money raised will be used to continue to develop production capabilities in Hawke's Bay and in Central Otago, and fund operating expenses and research and development into functional food and high value nutrition applications for cherries to supplement fruit exports.
Research partners include The Riddet Institute, Callaghan Innovation and Plant & Food Research.
Cherri Global is one of the first cherry producers to utilise planar cordon system for cherries, a 2-dimensional structure that allows higher light interception for fruit, improving production yields, quality and size characteristics.
It also reduces labour requirements and health and safety risks while lending itself to increased mechanization and productivity.
"This system has the potential to double the yield from other traditional systems and has been successfully utilised in North America and with other fruits in New Zealand."
Cherries and other summer fruits are heavily prone to split if they receive excessive rain and Cherri Global has installed rain covers across all of its mature cherry orchards and is progressively providing additional rain protection to all plantings as the trees mature.
At a cost of up to $250,000 per ha, rain covers have not been extensively used in New Zealand which has resulted in poor yielding cherry seasons due to rain during summer peak harvesting.
"I have over 30 years experience in the horticulture sector, as a grower, in governance and in product development, so I understand the risks associated and look to how these can be mitigated. The weather can have a major impact, so if we can minimise the risk with rain covers, and geographical distances between our orchards then we can also lift the value."
Categories