<

>
New Zealand Granny Nannies on the Rise as a Late Career Choice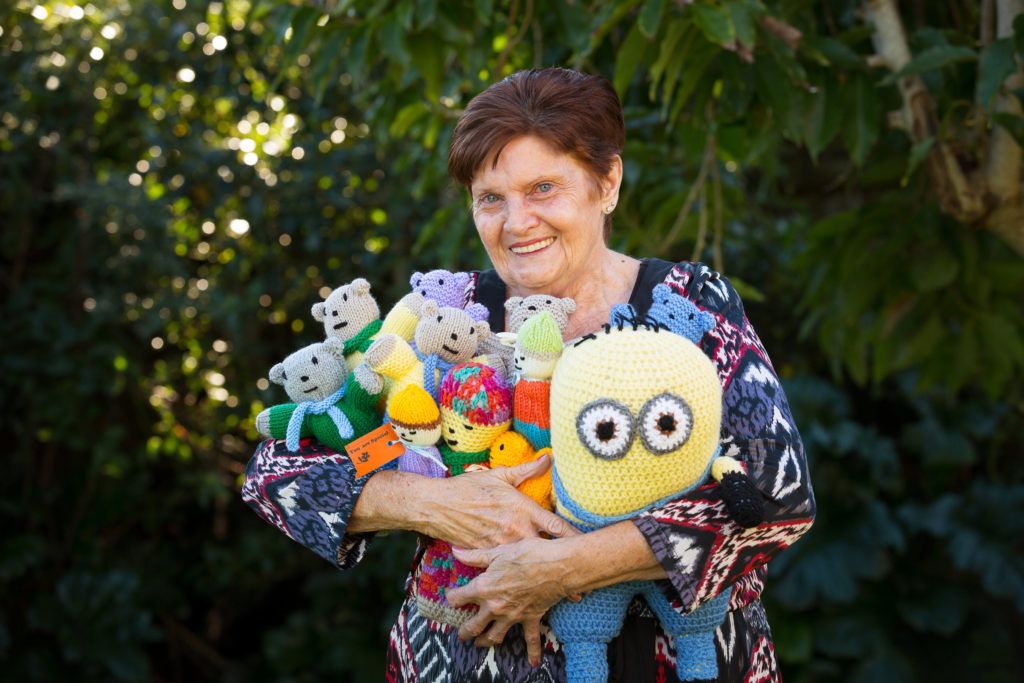 At 74, Yvonne van Der Merwe is in the prime of her newfound career as a Granny Nanny – a job that is on the rise across New Zealand.
 "I certainly don't have any plans for retirement, that would make me feel old!" says Mrs van Der Merwe, who works in Auckland caring for a four-year boy.
 According to PORSE, New Zealand's leading home-based childcare provider, Granny Nannies are in demand as more families support each other into work.
 PORSE General Manager Kerry Henderson says Granny Nannies are continuing to be a popular late career choice among New Zealand's growing aging workforce, where they can care for their own grandchildren or another family's children.
 "We are certainly seeing more grandparents formalising childcare arrangements with their own families so their adult children can remain in the workforce.
 "For many grandparents this is becoming a way to help provide support, and has turned into a viable late career choice," said Ms Henderson.
 Mrs van Der Merwe says working with children keeps her young and her brain active.
 "More people in their golden years are looking for work and more young families have working parents – we are a great match".
 A Granny Nanny for eight years, Mrs van Der Merwe says she can speak with plenty of experience and wants to advocate the advantages of her job so others can join her.
 "It's very rewarding work and the ideal job if you love children.  You can earn a good income especially when families know they are getting the benefit of years and years of experience that comes from being a mother and a grandmother," she says.
 "Job flexibility also is important when you get to my age, and there are a range of options from working full or part time because all families have different needs."
 Mrs van Der Merwe says while she is not slowing down, it's important to have a good work-life balance.
 "So my job is perfect.  In my spare time I enjoy knitting and crocheting and I volunteer making woolen toys for children in Starship Hospital," she says.
 PORSE provides Granny Nannies with ongoing network support and better access to resources along with the opportunity for training and personal development programmes.  To become a Granny Nanny go to www.porse.co.nz